First Friday: Brandon Hodde with Mark Daniel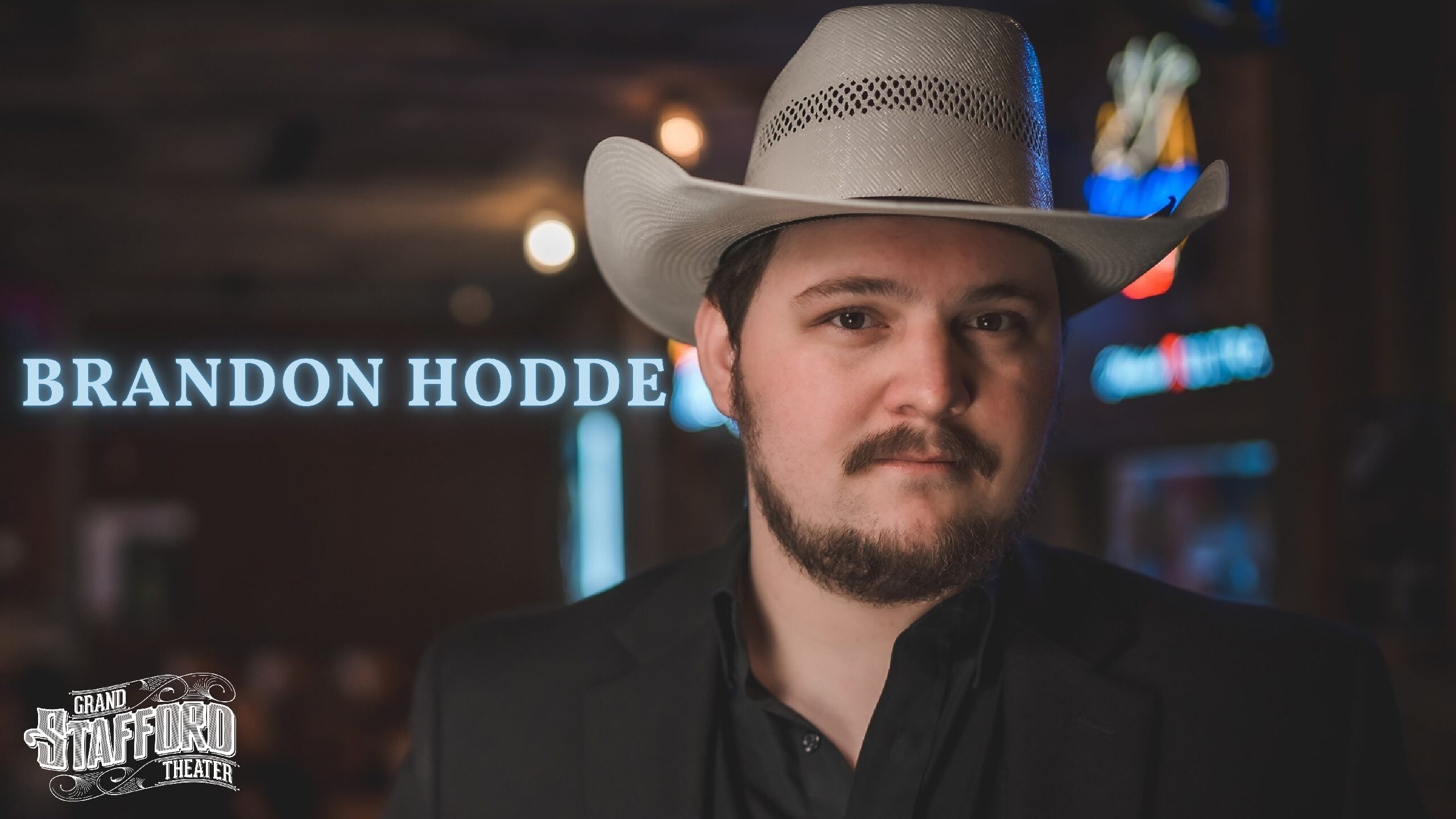 An "up and coming" Texas Country Music Artist, Brandon has deep roots in music. Coming from a musical family, Brandon grew up playing music alongside his Grandpas and Parents in the Czech music scene. As a musician, Brandon has played with acts such as Saints Eleven, Jake Worthington, David Adam Byrnes, Jordan Nix, Carson Jeffrey, Mason Marek, etc., with opportunities opening for acts such as Kevin Fowler, Eli Young Band, Reckless Kelly, Bart Crow, Etc. As he developed as a musician, it was clear his love for country music and songwriting was growing. With influences of Merle Haggard, Zane Williams, Gary Stewart, Wade Bowen, and many more, Brandon's ability to write a song from a place of honesty and relatability is shown through his music. With songs from the heart and shows full of energy, Brandon hopes to reach as many people as he can through his music and influence those around him to follow their dreams.
Mark Daniel started in his garage in College Station, Texas, in 2017 after returning from Army Basic Camp. Inspired by old school country greats, Mark set out to create music with an emphasis on meaningful lyrics and improve somebody's day 3 minutes at a time. Most importantly, Mark Daniel is a proud member of the Fightin' Texas Aggie Class of 2019 and credits a great deal of his musical influences to his experiences on campus. Mark has been performing with guitarist Michael Rodriguez since SXSW 2019, and more recently electric guitarist Greg Snider, and bass player James Robertson. Everyone has a different musical background but they come together to create a unique sound that blends their influences of Country, Blues, and Classic Rock.