Software Developer's Cartel: September Meet-Up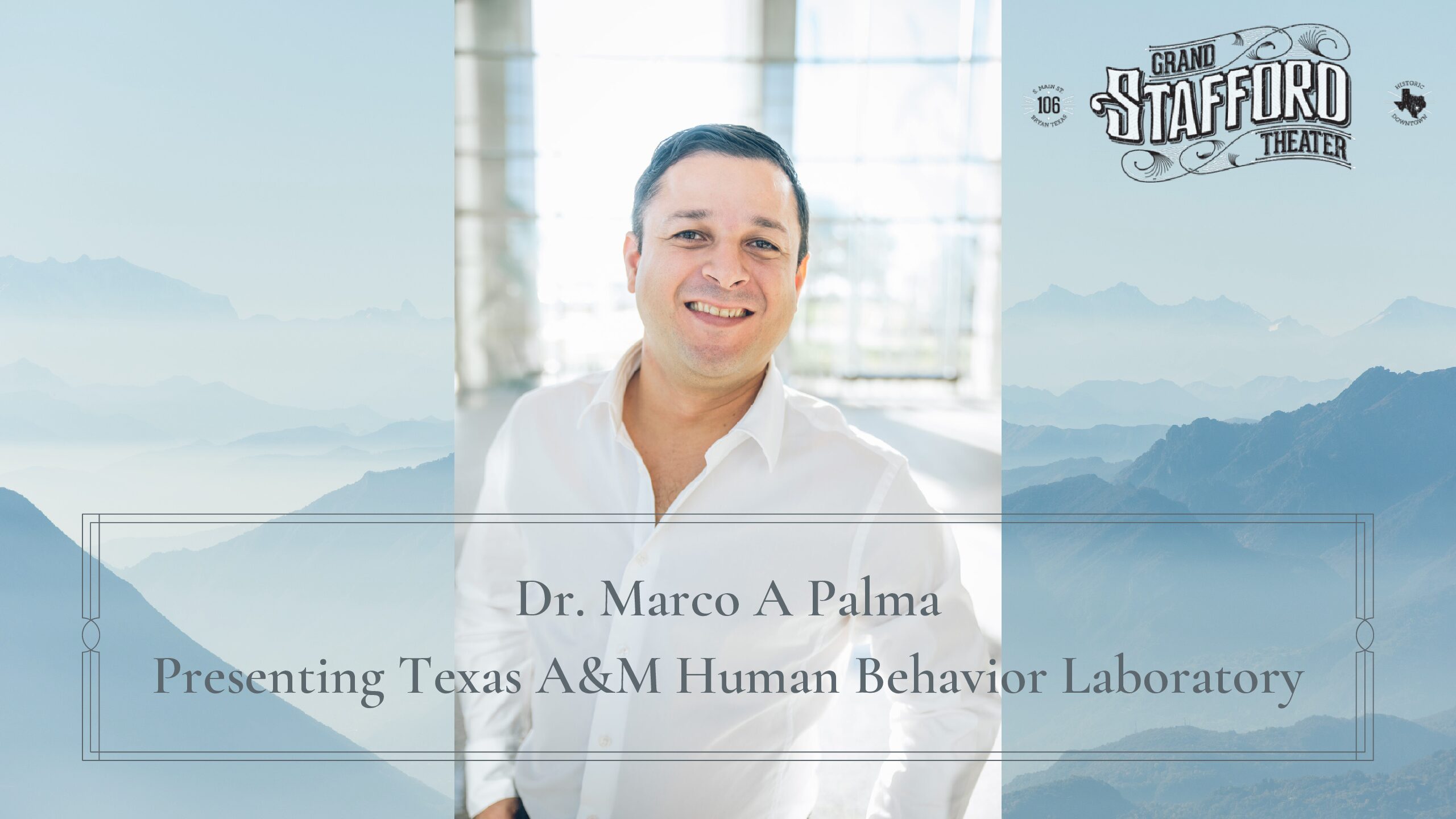 Decades of research have revealed that humans are not the rational, thoughtful decision makers they were once believed to be. Rather, human decisions and choices are highly influenced by affective/emotional reactions and the context in which decisions are made. From interacting with products, services, other humans and intelligent machines, our decisions and choices are heavily influenced by our surrounding. Marco will provide an overview of the human behavior lab ongoing efforts to integrate neurophysiological data to better understand, predict and change human behavior.
Dr. Marco A Palma is a Professor in the Department of Agricultural Economics at Texas A&M University. His areas of interest are consumer economics, experimental and behavioral economics and neuroeconomics. Dr Palma is a Texas A&M Presidential Impact Fellow and the Director of the Human Behavior Laboratory, a transdisciplinary facility that integrates state of the art technology to measure neurophysiological responses of human decision-making.