Dallas Burrow with Ethan Hanson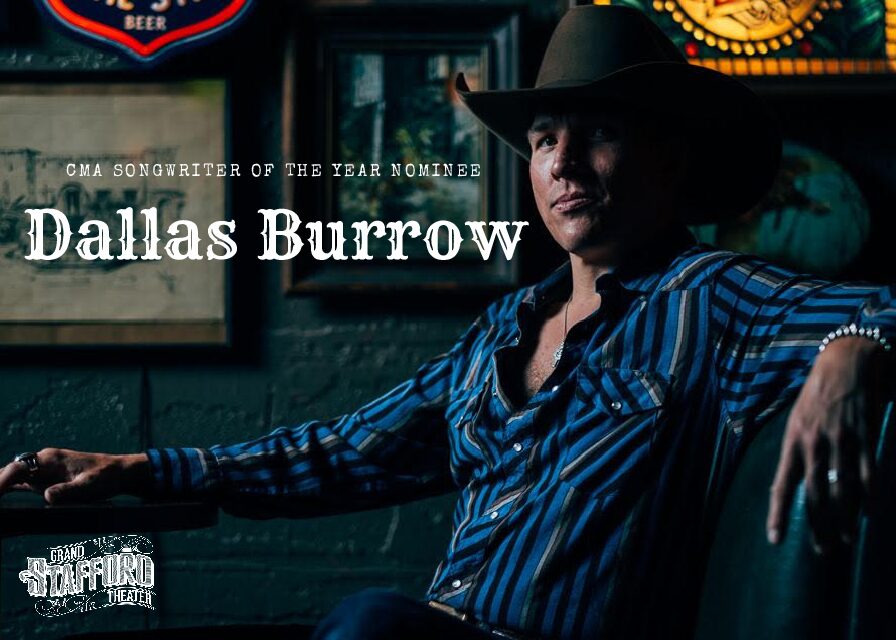 Dallas Burrow has always been an adventurer. Born and raised in Texas, he cut his teeth on the road, traveling across much of the free world with a head full of songs and a thirst for thrills. Along the way — somewhere between the childhood guitar lessons he received from his father (a blood brother of Townes Van Zandt and friend of Guy Clark) and the vagabond whirlwind of his 20s — he built his own brand of American roots music. It was a sound rooted in folk, shaped by classic country, and heavily influenced by the Texan craftsmen who'd come before him. Decades after his father raised hell with Lone Star State legends, Dallas Burrow proudly picked up the torch, carrying Texas' songwriting tradition forward with albums like Southern Wind.
Ethan Hanson is a singer/songwriter out of College Station, Texas. He's been writing songs and performing them for people for years now. An old soul, he was inspired by Texas greats like Guy Clark and Rodney Crowell to pick up a pen and tell stories. These days, he plays more than 100 shows a year and attends Texas A&M University. Recently, Ethan released his first single, "More Than Her Eye", and has another on the way in late January. Come see him open up for another great storyteller in Dallas Burrow on January 20th at Grand Stafford Theatre!