Great American Boxcar Chorus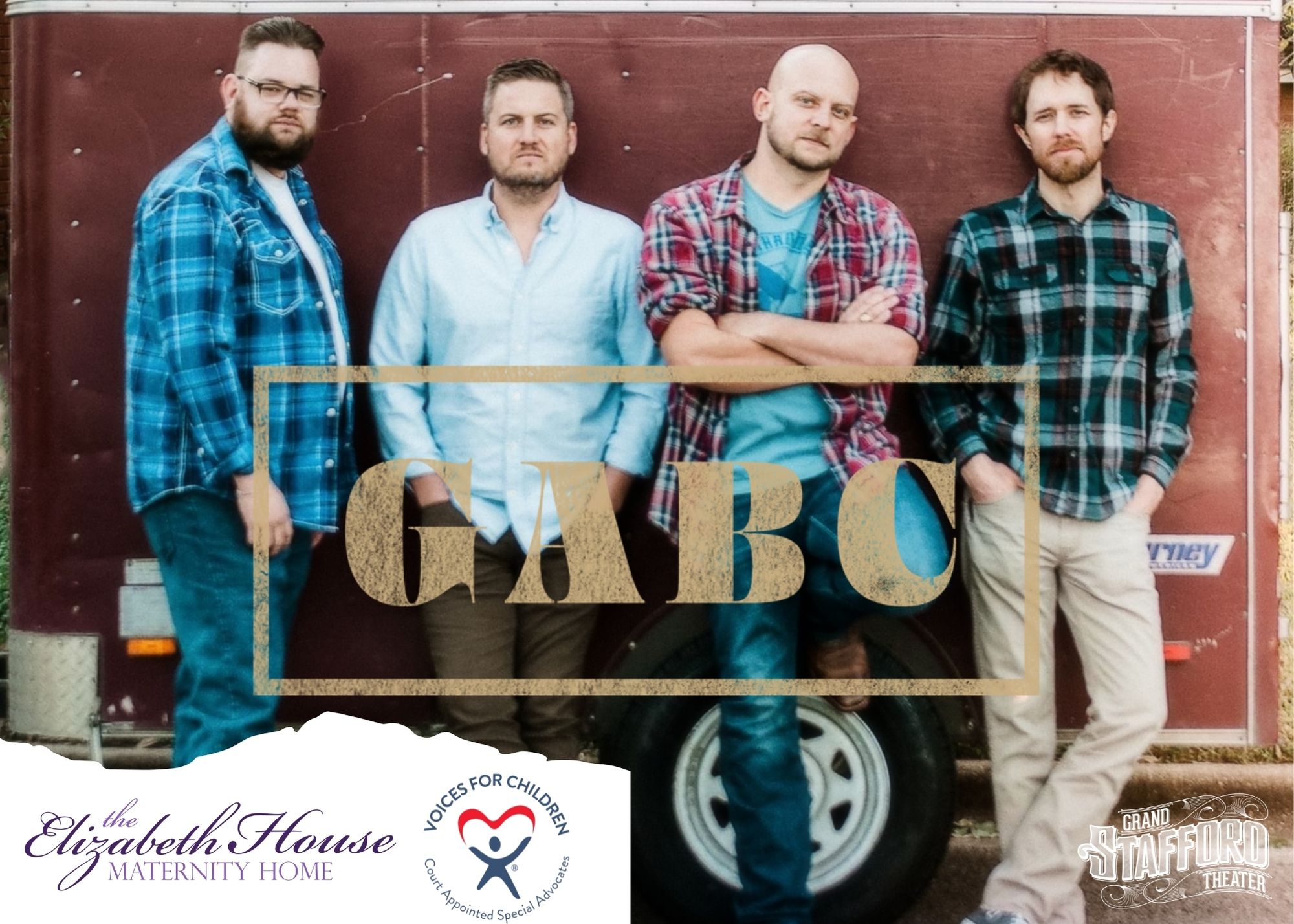 We are happy to announce that Elizabeth House and Voices for Children will be the beneficiaries of this concert!
The members that form The Great American Boxcar Chorus are still in the early years of their collective musical mission, but they've already made their way around Texas and beyond with the scrappy grace of a young band that will go to great lengths to create highly original music and share it with the listening public. Comprised of songwriters Ben Morris, Eric Fisher, Jon Dittfurth, Austin Mayse, & Brad Culpepper, the GABC has released 7 full-length albums since 2007, with their latest offering, "The Violets and the Blues" recently released in late 2018. This 4-time Academy of Texas Music award-winning College Station-based band is blazing new trails, winning over new fans at every turn as they introduce a fresh set of tunes and ideas to the world.